Systec GmbH & Co. KG certified as "IHK TOP Training Organisation"
Analysis, scrutiny and continuous improvement: The company Systec GmbH & Co. KG has devoted particularly close attention to these areas over the last few months in demonstrating its outstanding training quality. Their efforts were worthwhile as Systec GmbH & Co. KG has now been awarded with the label "IHK TOP Training Organisation" by the IHK (Chamber of Industry and Commerce).
Top Training Organisation
Hans-Jürgen Falkenstein, Deputy Chief Executive of the IHK, recently presented the certificate to Helmut Winkelmann, Managing Director of Systec GmbH & Co. KG in Osnabrück. "We award the quality label "IHK TOP Training Organisation" to companies that offer training of exemplary quality. The certificate is a fantastic signal to school leavers, parents and teachers. It proves that potential trainees can be sure they will receive excellent training at Systec GmbH & Co. KG," said Falkenstein.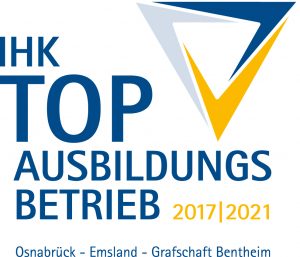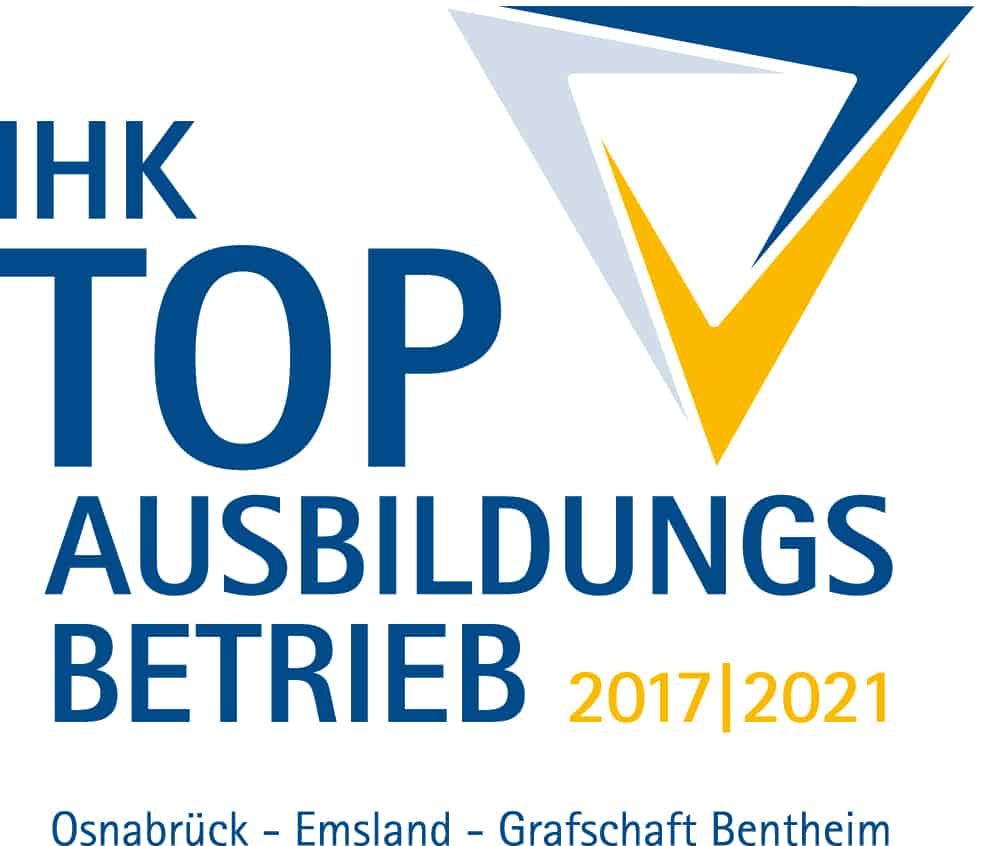 To track down the best training organisations, the IHK designed a multi-stage procedure to enable a thorough analysis and assessment of training practice in the companies. This involved an extensive questionnaire, in-depth discussions with the IHK training advisor and finally the actual audit in the company.
"During every audit, the systematic scrutiny carried out by our auditors results in new suggestions and findings that trigger the improvement of a company's training procedures," explained Falkenstein.  "As an innovative and quality-oriented company, we need the best and most committed workers. So it is vitally important that we deliver the best possible training programme," declared Winkelmann on the award of the certificate.
Contact to IHK
Interested companies can contact the IHK to request more details about the "TOP Training Organisation" certificate. Since its launch in December 2015, 33 companies have already been awarded the label "IHK TOP Training Organisation". Certified training organisations are listed at www.osnabrueck.ihk24.de (no. 2994072).